Come for the Harbor and Culture, Stay for the Fun!
Founded in 1871 Vineyard Haven is a gorgeous, functioning harbor village that is located inside the town of Tisbury. Vineyard Haven serves as the main year-round port for the island and is home to some of the best food, culture, and fun that you'll experience on your Martha's Vineyard trip. This small harbor village hosts tons of creative projects and businesses around theater, music, films, shopping, and so much more. With daily ferries from Cape Cod to Vineyard Haven, the possibilities are endless!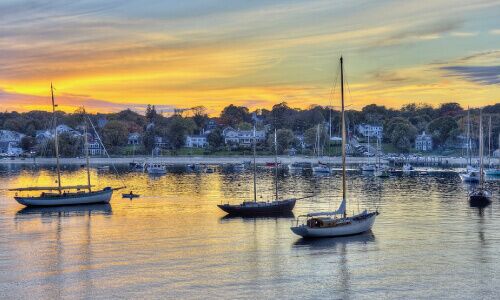 Why Vineyard Haven Makes the Perfect Vacation Destination:
Fun, Cultural district
Great businesses and creative industries
Family friendly with fun for everyone
Great beaches and restaurants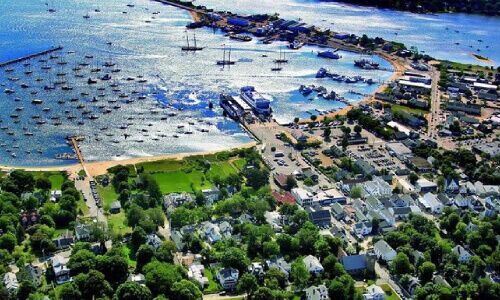 Things to Do While Sightseeing in Vineyard Haven:
Walk to the Vineyard Haven Harbor Cultural District
Visit the library on Main street
Explore the shipyards on Beach street
Visit Owen Park with the family
Check out the West Chop Lighthouse
Enjoy a beautiful sunset at the West Chop Overlook
See a movie at Martha's Vineyard Film Center
Visit the Martha's Vineyard Museum
Ferry back and forth to Cape Cod
Whether you are visiting on a trip or are stopping by after your private tour of the island, there is something for everyone in Vineyard Haven. Come check out this beautiful harbor village on your next trip to Martha's Vineyard.