Get Out in the Open to Enjoy the Historic Sights of Martha's Vineyard
Edgartown is located on the eastern end of Martha's Vineyard was established in 1671, making it the oldest settlement on the island – older than the United States itself. This town has unique, historic architecture from the original homes of whaling captains who settled there, which have now been converted into restaurants, cafes, hotels and more.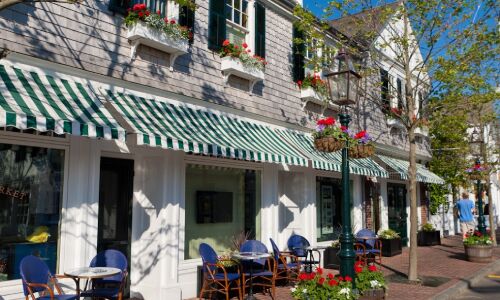 Why Edgartown Makes the Perfect Vacation Idea:
Oldest settlement on the island of Martha's Vineyard
Historic architecture makes you feel like you went back in time
Wide open, wind sweeping beaches
The freshest seafood imaginable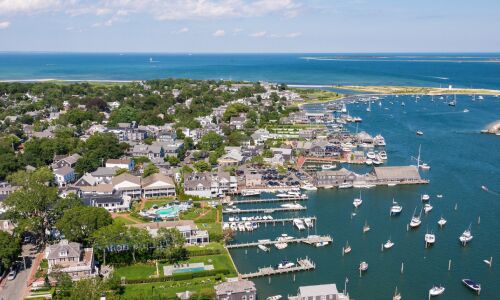 Things to Do While Sightseeing in Edgartown:
Get a snack at the Katama Airfield
Take a Bi-plane ride at Katama Airfield
Visit the family friendly Farm Institute
Ride on the Chappy Ferry
Check out the Edgartown Lighthouse
Enjoy the local culture at the Carnegie Heritage Center
Find your peace at the Mytoi Gardens or the Wasque Wildlife Sanctuary
Come visit Edgartown during your bus tour of Martha's Vineyard or come back around once your historic tour is complete. With plenty of unique date ideas, Edgartown has the charm and history to make it the perfect vacation idea for any history loving family or couple.